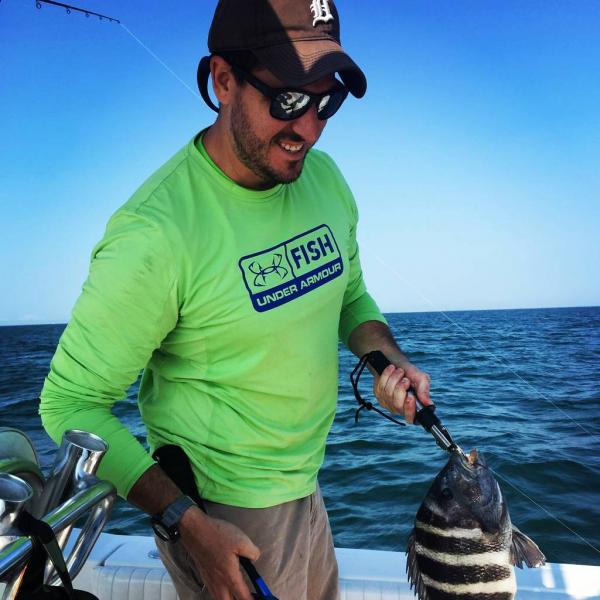 Andrew Powell / Hudson Bay Company
Episode #10 - April 24th, 2017
Andrew Powell's remote work journey started in 2010 when he first started contracting on the side for a consulting agency. As the agency grew (which was fully remote) Andrew joined as a full time employee. Over the years that have followed, Andrew has continued in remote positions and relocated to Tampa, Flordia. During his relocation he leveraged his remote job to ease in the process of discovering what area he wanted to relocate to.
Featuring
Andrew Powell
There's nothing like working remotely; the freedom, the independence, the lack of pants. Andrew started working remotely intermittently in 2009 to avoid silly backups on I-696 and to save gas post-economy-meltdown. Since 2010 he's enjoyed several full-time remote positions for both distributed and cube farm company types. While he still travels to visit the home base, you'd sooner find him flying a gyrocopter over the U.S. Capitol lawn than working in an office full time.
Hosts
Jonathan Sharp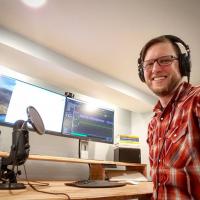 Jonathan Sharp has worked remote since 2008 in a variety of engagements from freelancer, contractor, employee, to entrepreneur. He has participated in a variety of remote teams from a handful of individuals through large 65+ person teams. He has also previously managed a fully distributed enterprise consulting agency with a team of 23. Jonathan loves the topic of remote work and the opportunities it affords.
Ari Winokur
Ari has worked in Information Technology since knowing a DOS command line and IRQs was essential. Since then, Ari has moved on to build, manage, and support complex systems and networks. Ari has worked in many different technology environments over the years; from small to large, both Windows and Macintosh.
Sponsors
Managing Remote Newsletter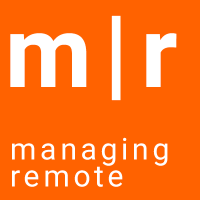 Show Notes
Mentions