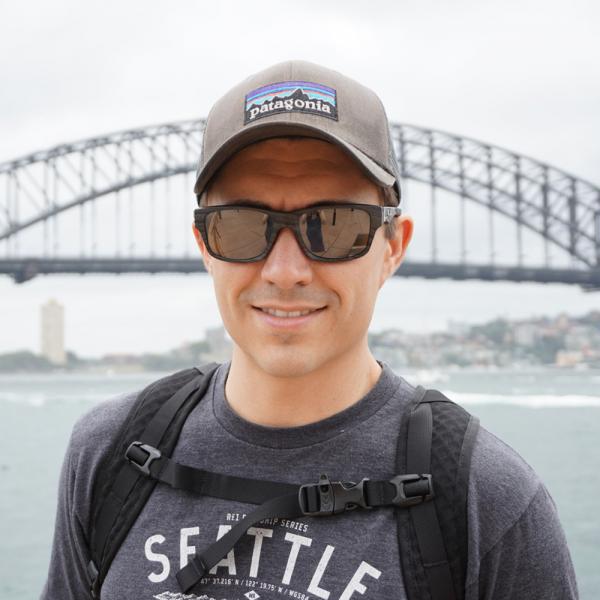 Austin Gilbertson / RedCurrent
Episode #11 - May 8th, 2017
Austin Gilbertson started work as a Mechanical Design Engineer in Minneapolis, Minnesota. He started working part time for a startup and then transitioned full time as a product manager. He then transitioned into a remote arrangement when his fiancé relocated to Boston for school.
Featuring
Austin Gilbertson
Austin Gilbertson stated out woking as a Mechanical Design Engineer for the first two years after college but transitioned into the tech startup world in 2014 and has been working as a Product Manager for RedCurrent ever since. In the fall of 2015, Austin went fully remote when his fiancé started grad school in Boston. His favorite parts of working remotely are the travel opportunities and the off-the-grid tech that allows him to work almost anywhere in the world.
Hosts
Jonathan Sharp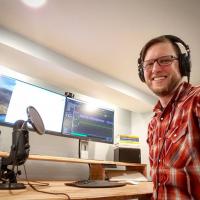 Jonathan Sharp has worked remote since 2008 in a variety of engagements from freelancer, contractor, employee, to entrepreneur. He has participated in a variety of remote teams from a handful of individuals through large 65+ person teams. He has also previously managed a fully distributed enterprise consulting agency with a team of 23. Jonathan loves the topic of remote work and the opportunities it affords.
Ari Winokur
Ari has worked in Information Technology since knowing a DOS command line and IRQs was essential. Since then, Ari has moved on to build, manage, and support complex systems and networks. Ari has worked in many different technology environments over the years; from small to large, both Windows and Macintosh.
Sponsors
Managing Remote Newsletter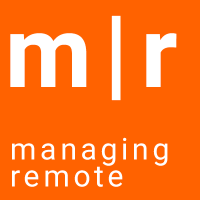 Show Notes
Mentions