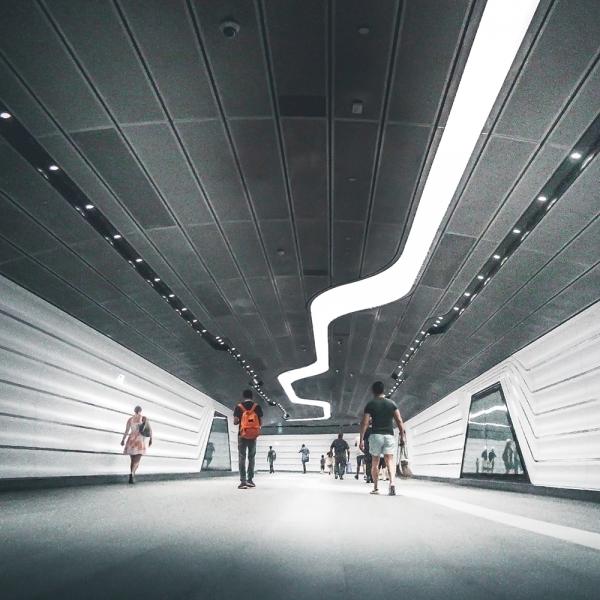 Your Internet Connection is Your Commute
Episode #15 - July 3rd, 2017
One of the benefits to working from home or remotely is that you get to give up your commute. But in a way, you're still commuting, just over your internet connection. In this episode we dig deep into the parts and terms of your connection, what speeds you should look for and help you grow in your education when it comes to navigating your "daily commute".
Featuring
Ben Collins
Ben is an experienced engineer specializing in .NET (C#/F#) web applications, distributed systems, and embedded applications. He has worked remotely since 2008, and is passionate about using technology to enable remote work and improve productivity.
Hosts
Jonathan Sharp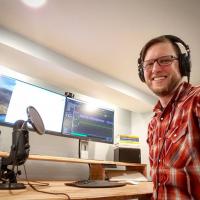 Jonathan Sharp has worked remote since 2008 in a variety of engagements from freelancer, contractor, employee, to entrepreneur. He has participated in a variety of remote teams from a handful of individuals through large 65+ person teams. He has also previously managed a fully distributed enterprise consulting agency with a team of 23. Jonathan loves the topic of remote work and the opportunities it affords.
Sponsors
Managing Remote Newsletter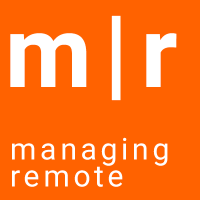 Show Notes
Episode Cover Photo by Mike Wilson
Show Notes coming shortly
What's the Buzz?