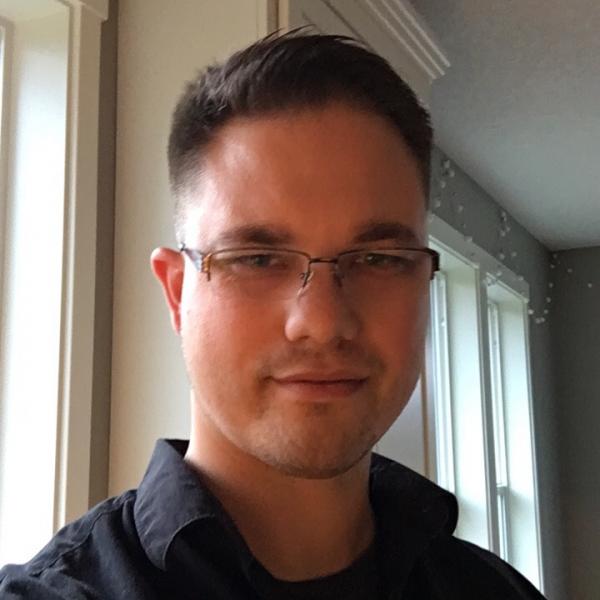 Jamon Holmgren / COO of Infinite Red
Episode #2 - January 16th, 2017
Jamon Holmgren joined us to discuss his role as COO of Infinite Red and his journey as an entrepreneur and transitioning a traditional business into a remote team through merging his business.
Featuring
Jamon Holmgren
Jamon Holmgren is the COO and one of the 3 founders of web & mobile app development shop Infinite Red headquartered in Portland, Oregon. Infinite Red works with clients in over eight countries internationally and has a team of 22 and runs a full distributed organization.
Hosts
Jonathan Sharp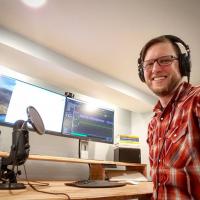 Jonathan Sharp has worked remote since 2008 in a variety of engagements from freelancer, contractor, employee, to entrepreneur. He has participated in a variety of remote teams from a handful of individuals through large 65+ person teams. He has also previously managed a fully distributed enterprise consulting agency with a team of 23. Jonathan loves the topic of remote work and the opportunities it affords.
Ari Winokur
Ari has worked in Information Technology since knowing a DOS command line and IRQs was essential. Since then, Ari has moved on to build, manage, and support complex systems and networks. Ari has worked in many different technology environments over the years; from small to large, both Windows and Macintosh.
Sponsors
Cultivate Now
Cultivate Now cares about remote work and helping distributed teams thrive and individuals succeed with a remote career. To learn more, visit cultivatenow.com/rw
Show Notes
Top tools used
What's the Buzz