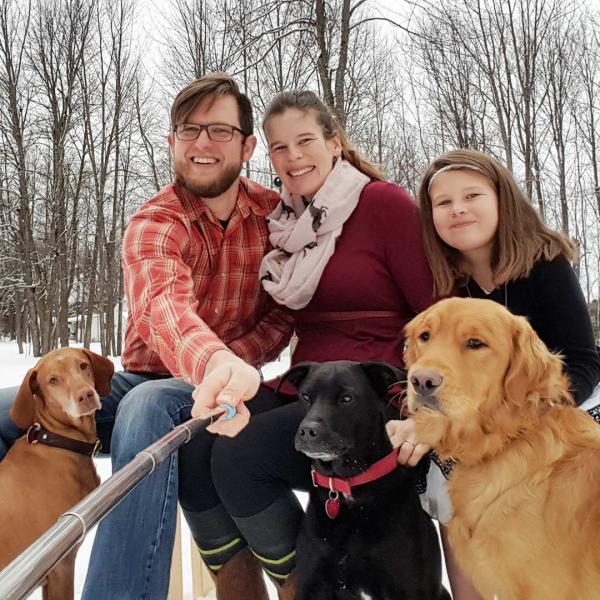 Erin Sharp - Part 2 / Spouse of Remote Worker
Episode #4 - January 30th, 2017
Part 2 of: Jonathan Sharp sits down with his wife Erin Sharp to discuss being the spouse of a remote worker and the journey they've been on since Jonathan started working remote in 2008. In the second half of this interview, Jonathan and Erin talk about how remote work has strengthened their relationship and the benefits of a flexible schedule.
Featuring
Erin Sharp
Erin Sharp is a professional in the equine industry and the Ranch Coordinator at Honey Rock Camp in Three Lakes, WI. She's married to Jonathan Sharp who has worked remote since 2008.
Hosts
Jonathan Sharp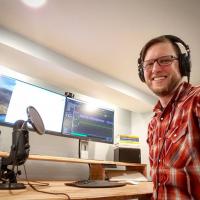 Jonathan Sharp has worked remote since 2008 in a variety of engagements from freelancer, contractor, employee, to entrepreneur. He has participated in a variety of remote teams from a handful of individuals through large 65+ person teams. He has also previously managed a fully distributed enterprise consulting agency with a team of 23. Jonathan loves the topic of remote work and the opportunities it affords.
Ari Winokur
Ari has worked in Information Technology since knowing a DOS command line and IRQs was essential. Since then, Ari has moved on to build, manage, and support complex systems and networks. Ari has worked in many different technology environments over the years; from small to large, both Windows and Macintosh.
Sponsors
Cultivate Now
Cultivate Now cares about remote work and helping distributed teams thrive and individuals succeed with a remote career. To learn more, visit cultivatenow.com/rw
Show Notes
Links Mentioned