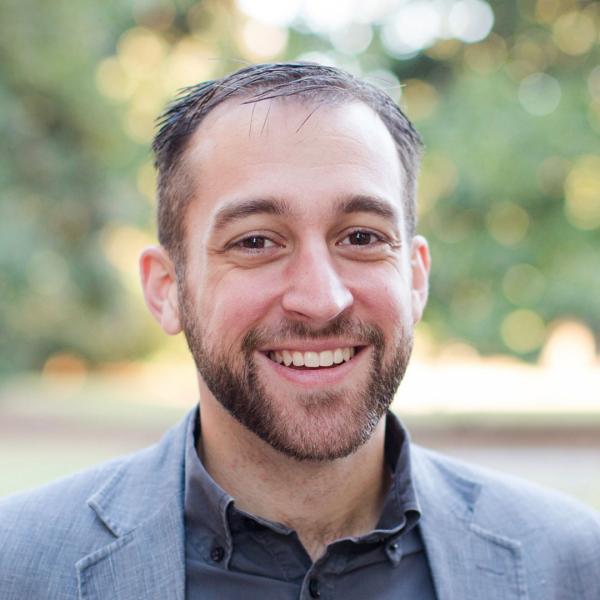 Chris Krycho / An Unintentional Journey
Episode #5 - February 13th, 2017
Chris Krycho shares his journey through remote work. Hear how his journey to remote was not intentional and is now a way of life for he and his family. We'll also hear about Chris's many interests and passions and his approach to success while being remote.
Featuring
Chris Krycho
Chris Krycho has worked remotely in various capacities since 2011: first just on Saturdays in a side gig as a contractor for a web development consultancy, then fully remote beginning in January 2013. Since then, he has been in a variety of remote roles: a solo developer, the lead developer for a small team, and just one of the crowd of engineers in a mid-size team. He loves working remotely for the sake of his family and for the sake of his productivity.
Hosts
Jonathan Sharp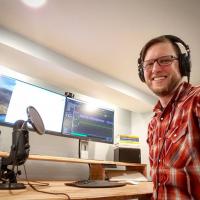 Jonathan Sharp has worked remote since 2008 in a variety of engagements from freelancer, contractor, employee, to entrepreneur. He has participated in a variety of remote teams from a handful of individuals through large 65+ person teams. He has also previously managed a fully distributed enterprise consulting agency with a team of 23. Jonathan loves the topic of remote work and the opportunities it affords.
Ari Winokur
Ari has worked in Information Technology since knowing a DOS command line and IRQs was essential. Since then, Ari has moved on to build, manage, and support complex systems and networks. Ari has worked in many different technology environments over the years; from small to large, both Windows and Macintosh.
Sponsors
Cultivate Now
Cultivate Now cares about remote work and helping distributed teams thrive and individuals succeed with a remote career. To learn more, visit cultivatenow.com/rw
Show Notes
Chris's remote journey first started while still in school. Unsure of what his post college career would look like, he transitioned to part-time remote. During his senior year he started focusing on software development and continued on. He started partially remote in 2011 and full time remote in 2013. Chris also shares about his strategy for success and the experience of working from home in a small apartment.
Product Mentions
Productivity Mentions
Apps Mentioned
Music Mentioned